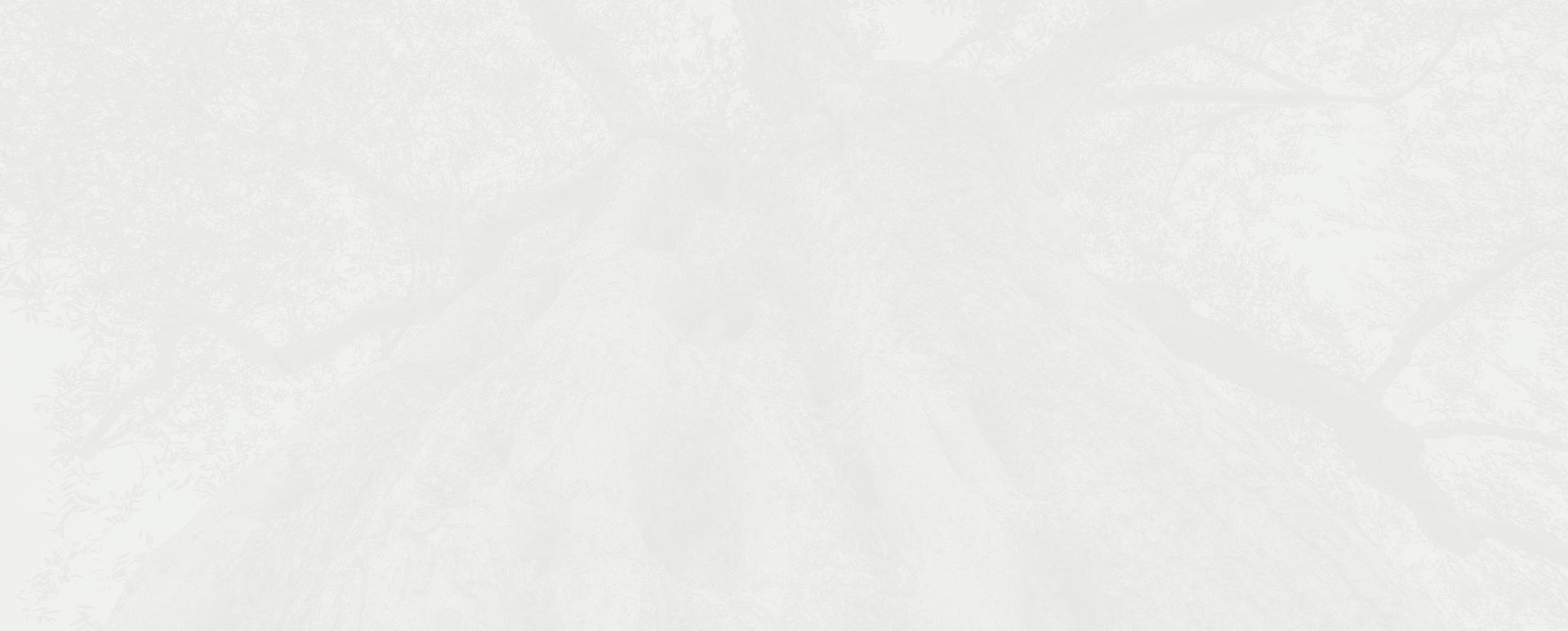 TASTE GUIDE
Ageras has an aroma that combines fruity notes of green apple, unripe banana and green almond followed by notes of green vegetables and a touch of artichoke and fresh green tomato. Behind that expressive first touch, a herbaceous aroma of wild dried herbs of eucalyptus and mint appears. Finally, it leaves a herbaceous, playful, and peppery tickle of the after-taste on the back of the throat.
*PUNGENT
Peppery sensation in the throat.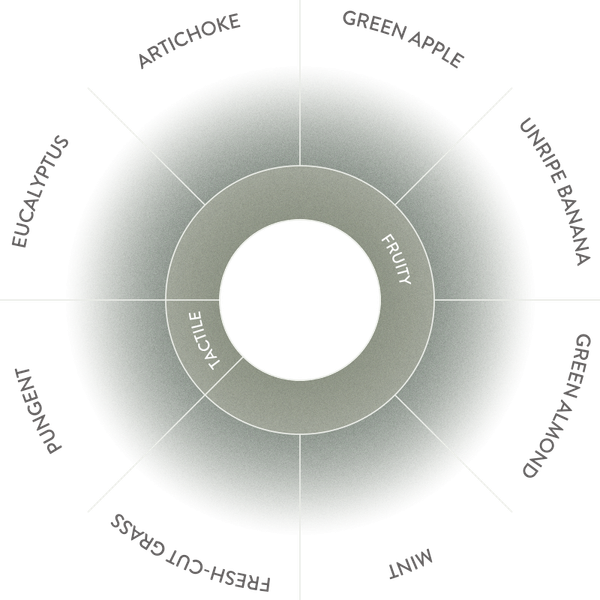 Taste attributes
Taste attributes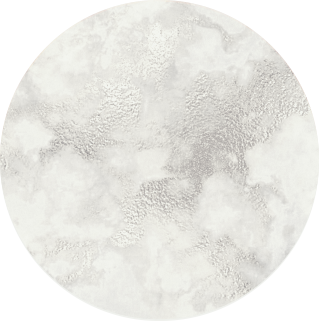 The scoring is based on a 3-round blind tasting by accredited olive oil sommelier Charalambos Papadimitriou.
Sample: 17 premium olive oils from around the world
Create an olive oil dipTraditionally served as an appetizer in Greece, a splash of olive oil and oregano amplifies the flavour of freshly baked bread and rusks.
Pair with grilled fishRecommended especially with grilled fresh fish due to its herbaceous peppery finish, our olive oil adds a friendly tickle on the throat. The southern Mediterranean winds naturally coat our olives with salt meaning there is no need to add extra salt on the dish.
Add to fresh pastaGreen almond adds a nutty aroma to the dish, while artichoke provides a playful touch. A spoonful of olive oil after draining freshly cooked al dente pasta serves as a natural alternative to butter.
Drizzle on a saladDrizzle some olive oil on top of a tossed salad with crisp greens and vegetables to bring out their true flavours.