Ageras
extra virgin
olive oil
As pure as the circle of life
Ageras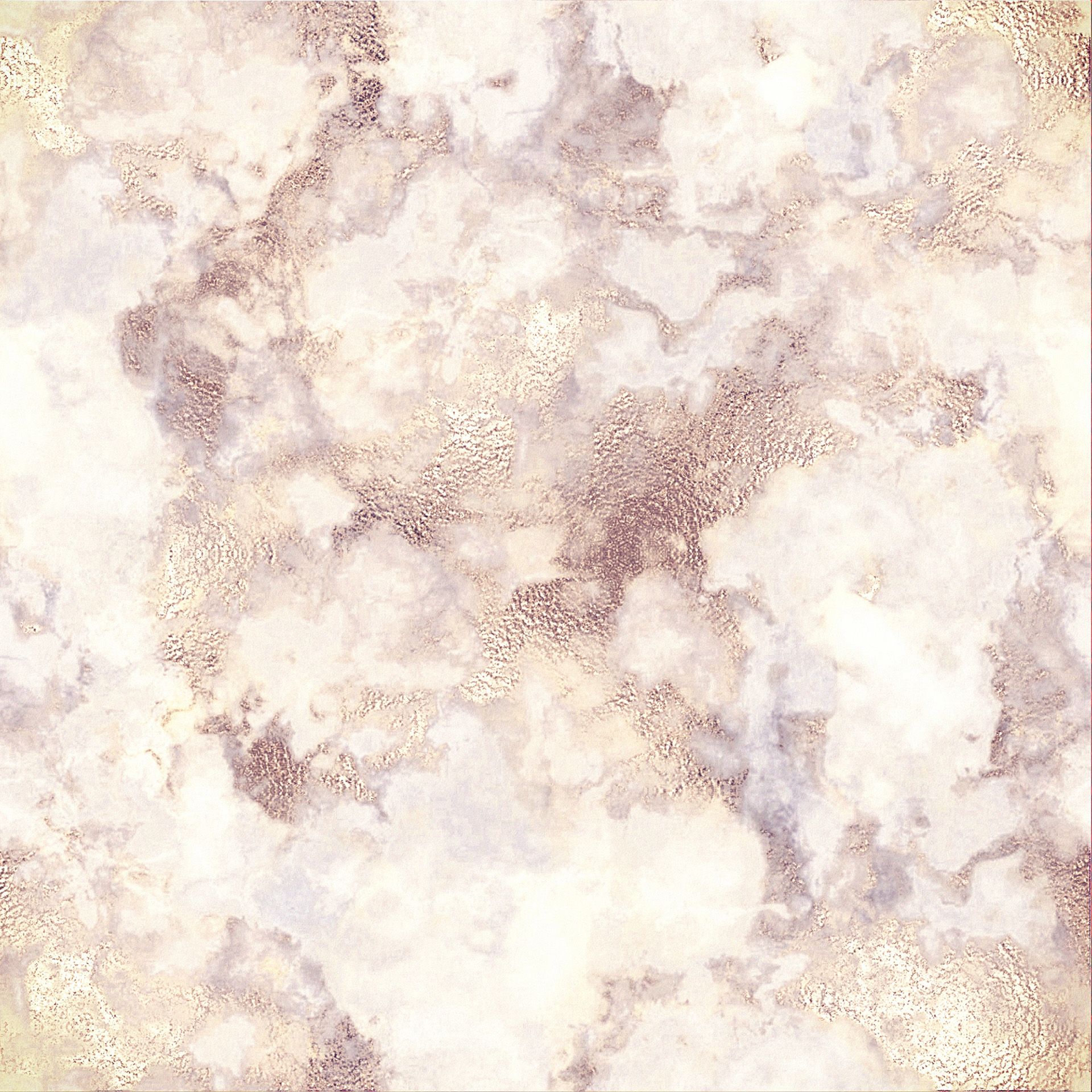 ageras
Ageras is Greek for "wind", an essential element for our Extra Virgin Olive Oil.
Ageras Extra Virgin Olive Oil is extracted from the wind-pollinated Koroneiki variety of olives.
Our olive groves are located in Martha, a village in central Crete. In a circle of purity, the wind, the Cretan soil, and the Mediterranean sunlight combine to give the rare quality and taste of our olive oil.
Distinctions
Gold

Label award

Silver

Total image award

Silver

Quality award

Silver

Packaging innovation
Origins

Origins
The art of tradition
In the village of Martha, the art of olive oil production is handed down from one generation to the next, focusing on the methods that the healthy nutrients will best be preserved.
"Ελιά απ' τον παππού σου,
αμπέλι από δικούς σου" According to the old village saying "olives from your grandfather, grapevines from your folks", residents of Martha signify the importance of locally growing, producing and enjoying everything they need in life – olive oil and wine.
Our bottle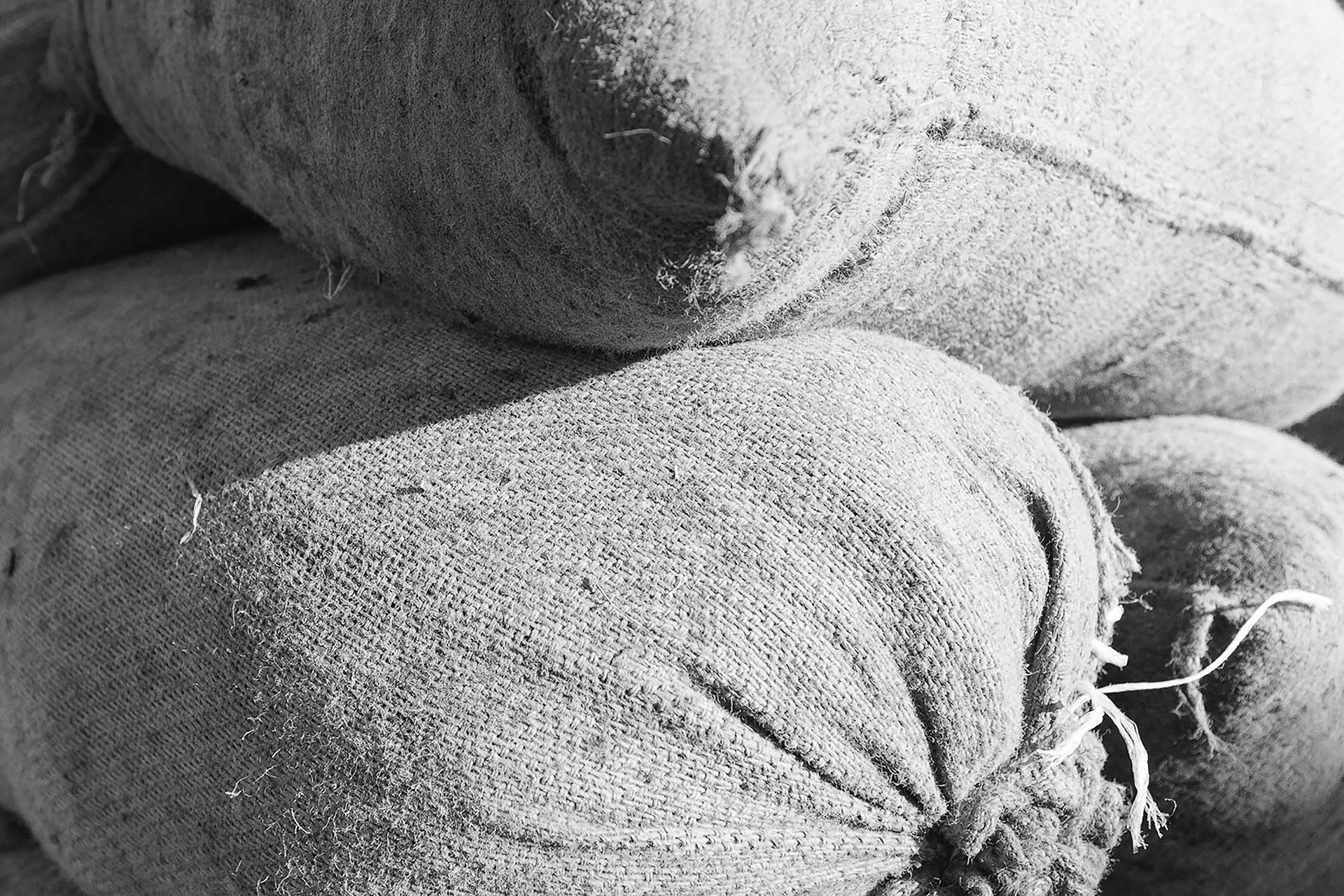 Our bottle
AVAILABLE IN 2 SIZES: 500ml & 250ml
A message of purity
The simple lines of our bottle, reminiscent of the lekythos — the ancient Greek vessel used for storing olive oil — and its opaque white surface are intended to convey a message of beauty and simplicity, our message of purity.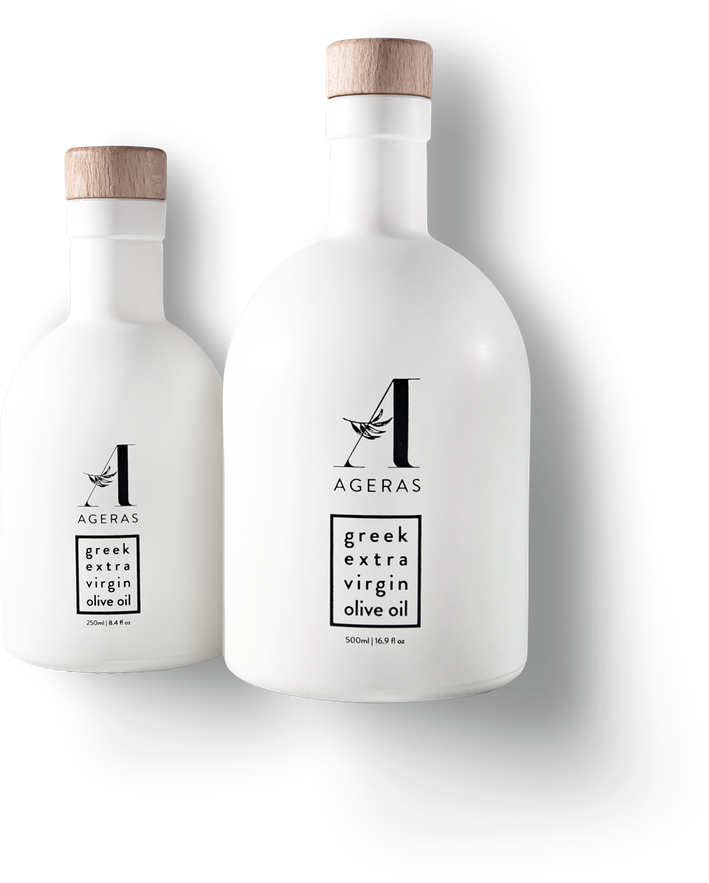 The topA slow-drip pourer designed for optimum flow control, ideal for drizzling, is housed in a custom-made wooden cap.
The shapeInspired by the lekythos, it is delicate enough to reveal the purity of our olive oil, but also sturdy enough to amplify its bold taste.
The colourOur wholly-painted white bottle fully protects the olive oil from sunlight and heat, ensuring longer preservation of its colour, flavour and nutritional quality.