Ageras
extra virgin
olive oil
As pure as the circle of life
Ageras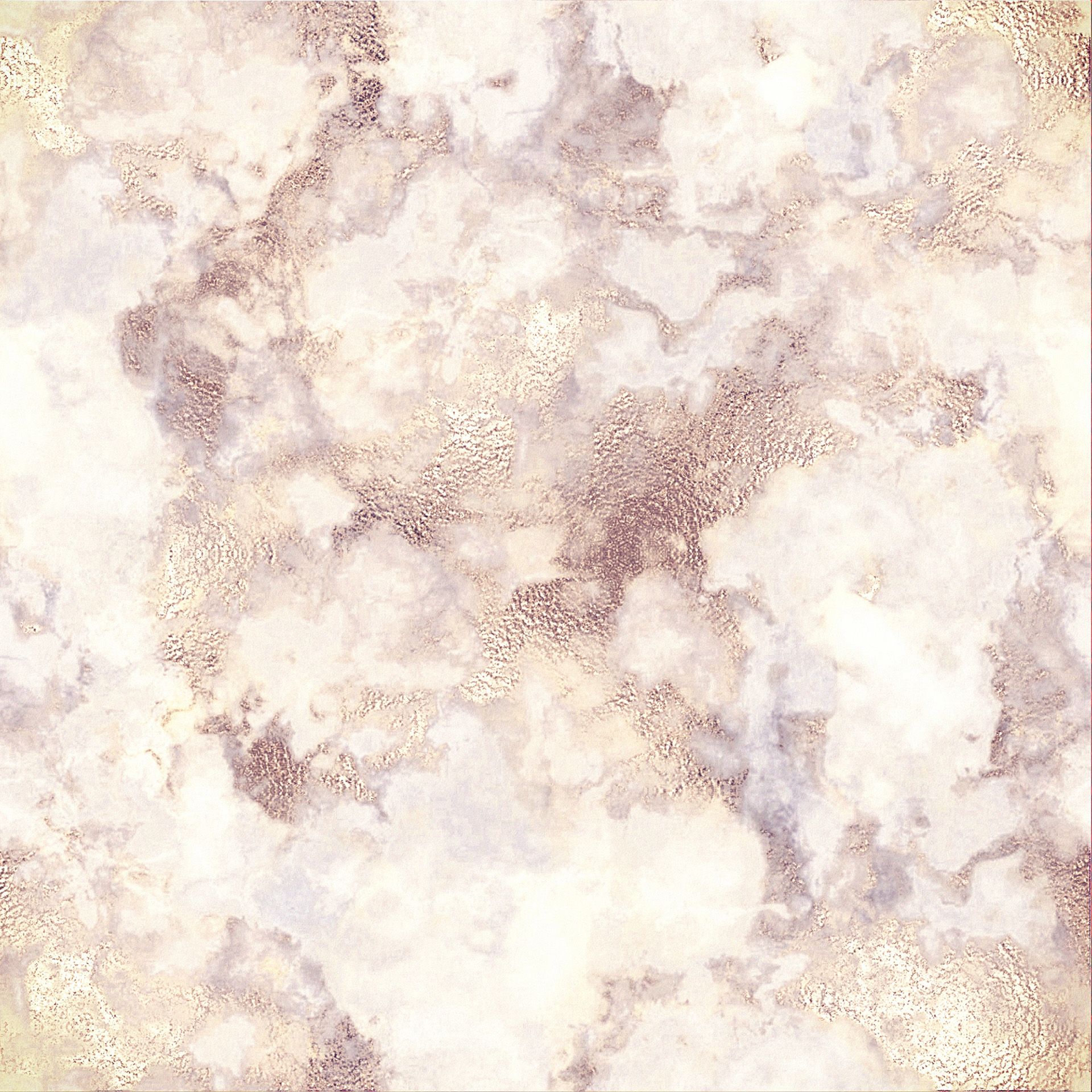 ageras
Ageras is Greek for "wind", an essential element for our Extra Virgin Olive Oil.
Ageras Extra Virgin Olive Oil is extracted from the wind-pollinated Koroneiki variety of olives.
Our olive groves are located in Martha, a village in central Crete. In a circle of purity, the wind, the Cretan soil, and the Mediterranean sunlight combine to give the rare quality and taste of our olive oil.
Distinctions
Gold

Label award

Silver

Total image award

Silver

Quality award

Silver

Packaging innovation

Bronze

Label award

Gold

Taste award

Bronze

Athena award

Bronze

MTA 20

Silver

MTA 21

Star

AFFA 21
Origins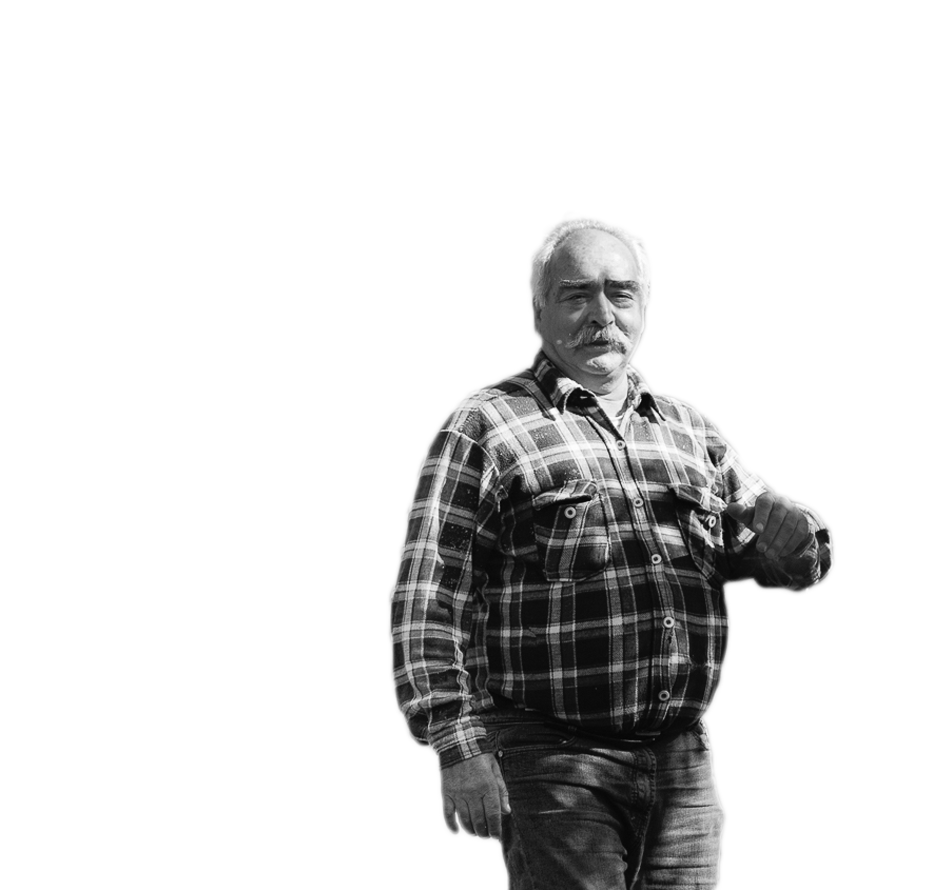 Origins
The art of tradition
In the village of Martha, the art of olive oil production is handed down from one generation to the next, focusing on the methods that the healthy nutrients will best be preserved.
"Ελιά απ' τον παππού σου,
αμπέλι από δικούς σου" According to the old village saying "olives from your grandfather, grapevines from your folks", residents of Martha signify the importance of locally growing, producing and enjoying everything they need in life – olive oil and wine.
Our bottle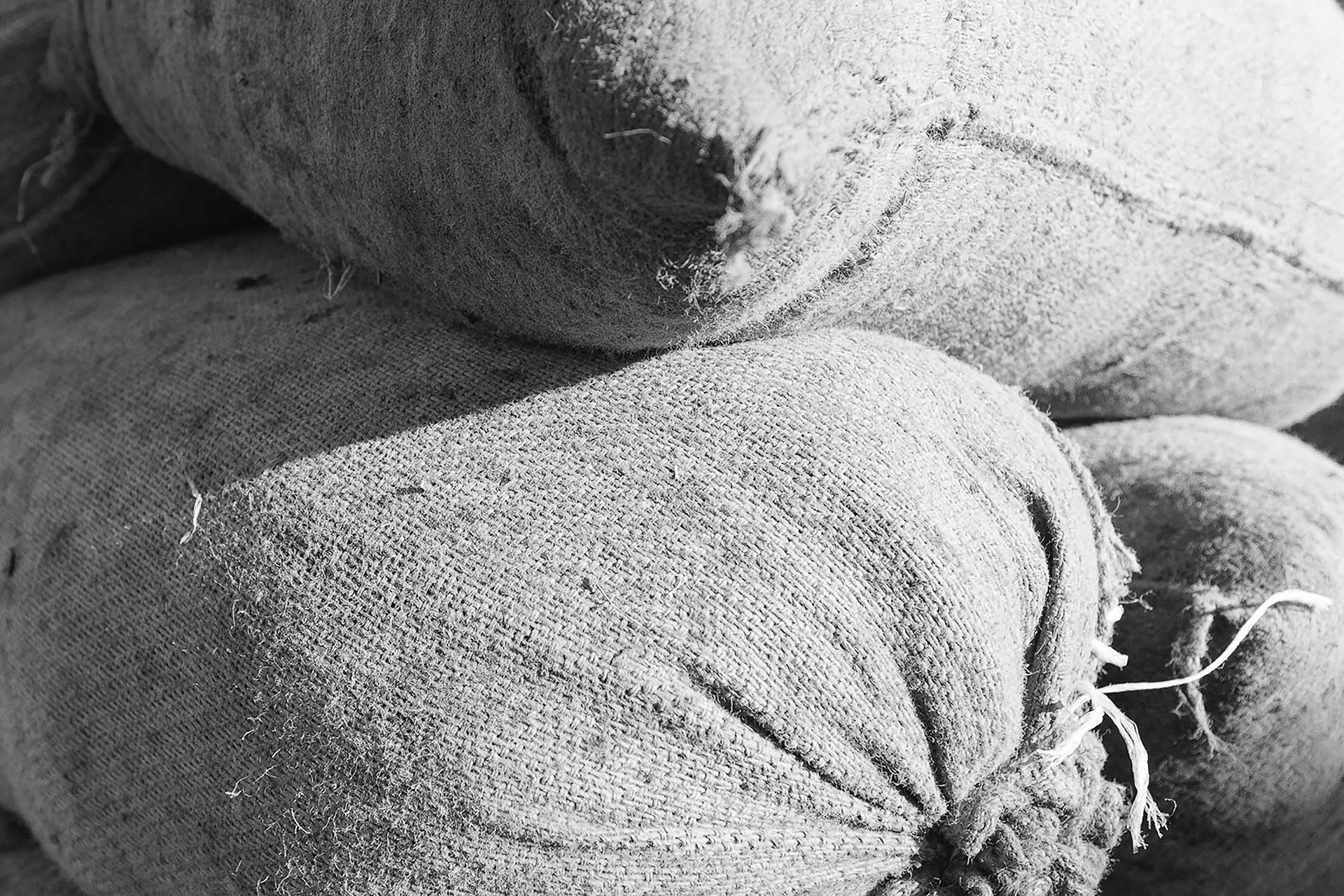 Our bottle
AVAILABLE IN 2 SIZES: 500ml & 250ml
A message of purity
The simple lines of our bottle, reminiscent of the lekythos — the ancient Greek vessel used for storing olive oil — and its opaque white surface are intended to convey a message of beauty and simplicity, our message of purity.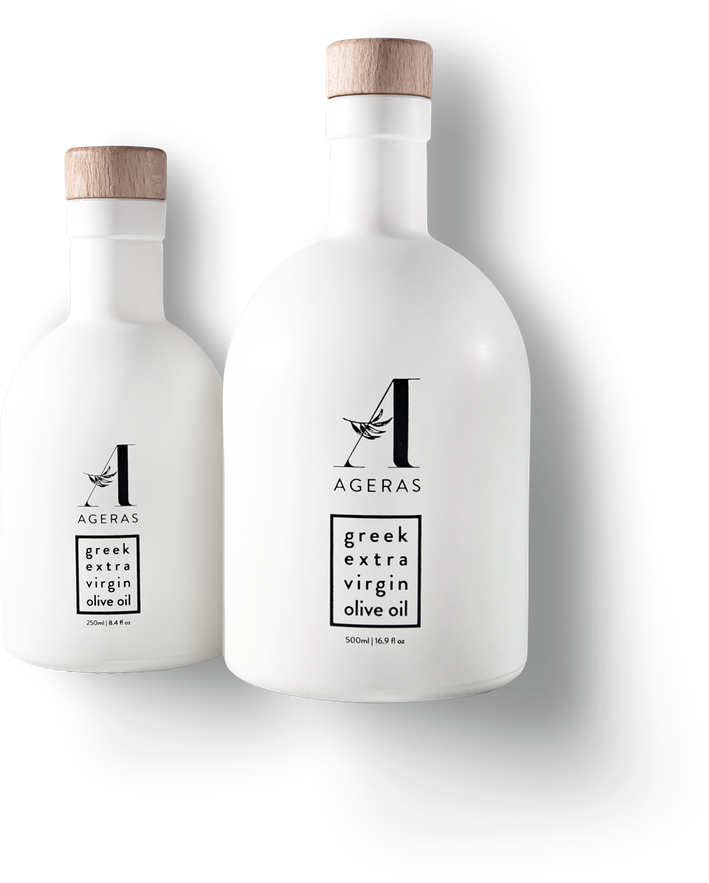 The topA slow-drip pourer designed for optimum flow control, ideal for drizzling, is housed in a custom-made wooden cap.
The shapeInspired by the lekythos, it is delicate enough to reveal the purity of our olive oil, but also sturdy enough to amplify its bold taste.
The colourOur wholly-painted white bottle fully protects the olive oil from sunlight and heat, ensuring longer preservation of its colour, flavour and nutritional quality.
Testimonials
Our Community
Professional and home chefs
LOVE THE BRAND!!
This is wonderful extra virgin olive oil! Great flavour. Packaging extraordinary. Fast shipping! LOVE, LOVE this brand. Will be back for more!! AAAA++++
Cynthia
CRETAN OLIVE OIL 10/10
I spent 4 years in Crete. I really like your Cretan Extra Virgin Olive Oil. I look forward to more special flavours in the future. I am now US-based but still drawn to the Cretan olive oil because of the taste and quality. Keep up the good work
Josh
A KEY INGREDIENT FOR BALANCED NUTRITION
I always recommend the mediterranean diet to my clients and extra virgin Olive oil is a key component for its success. It is actually one of the healthiest oils! AGERAS offers the perfect balance of quality and taste
Peggy, nutritionist
A+ QUALITY PRODUCT
At our restaurant, we only work with AGERAS when it comes to extra virgin olive oil. The quality, the aroma, the aftertaste - exceptional. EVOO at its finest. We are grateful for this great partnership
Olivier - corporate client
GREAT EXPERIENCE!
This is one of the best olive oils I have tasted. I had the pleasure of seeing the olives getting harvested & learning the process of how they make the oil in Crete. AGERAS is such a smooth tasting oil - frankly like no other that I have tried
Jonathan
THE AROMA IS SO GOOD!!
When i opened the bottle, my whole kitchen got an upgrade. It really brings back greek memories! Super fast shipping too
Eleni
TASTE IS GREAT QUALITY
the taste IS SO RICH. like actual olive oil, GOOD QUALITY with the right level of intensity and mouthfeel. GREAT PRODUCT
Sarah
Become a stockist
If you love AGERAS and are interested in stocking our products for sale, please contact us via the form below.
CONTACT